Keeping Your Business Pumping 24/7
Pro-Pump is a full service rotating equipment repair facility. We provide turnkey services that include Inhouse repair, Millwright services, Machining, Fabrication, and Welding
Pro-Pump reconditions rotating equipment such as pumps, gearboxes, blowers, fans, and electric motors.
Since 1998, Pro-Pump has provided turnkey services for industrial, commercial and municipal clients in Indiana, Illinois, Wisconsin, Missouri, Ohio and Pennsylvania.
We service end suction, split case, submersible, gear, positive displacement and vertical turbine pumps, paying close attention to detail throughout the repair process to ensure quality and long lasting performance once your equipment has been reinstalled and returned to service.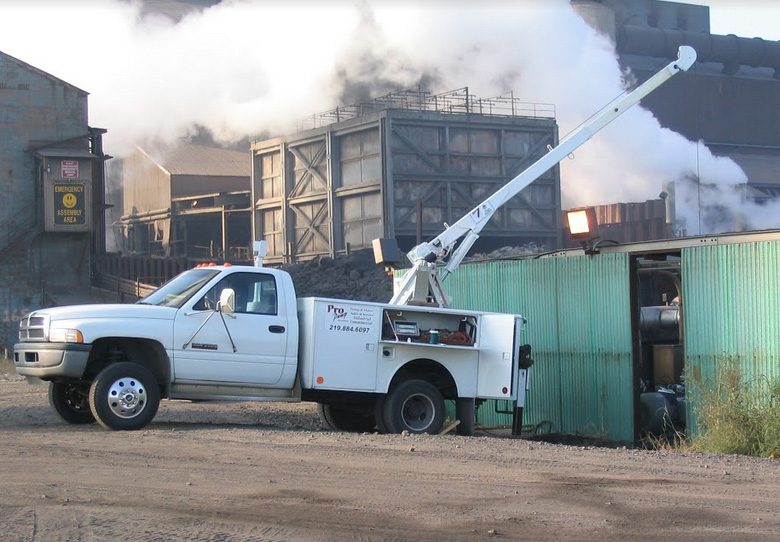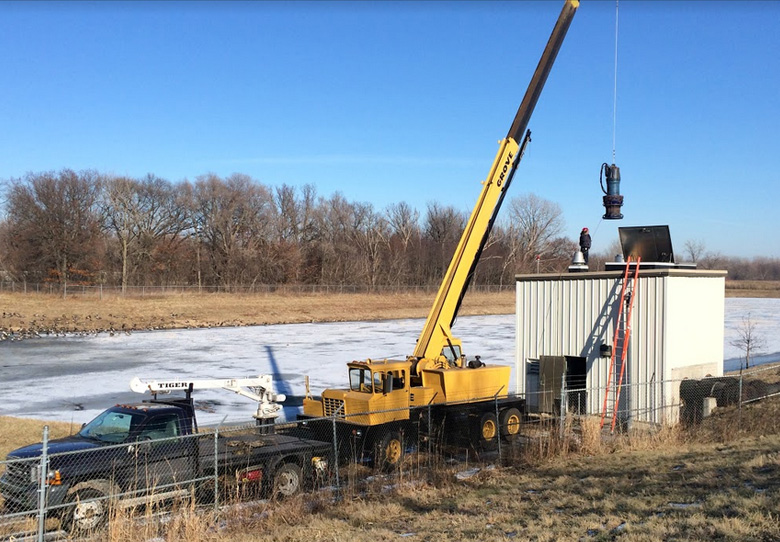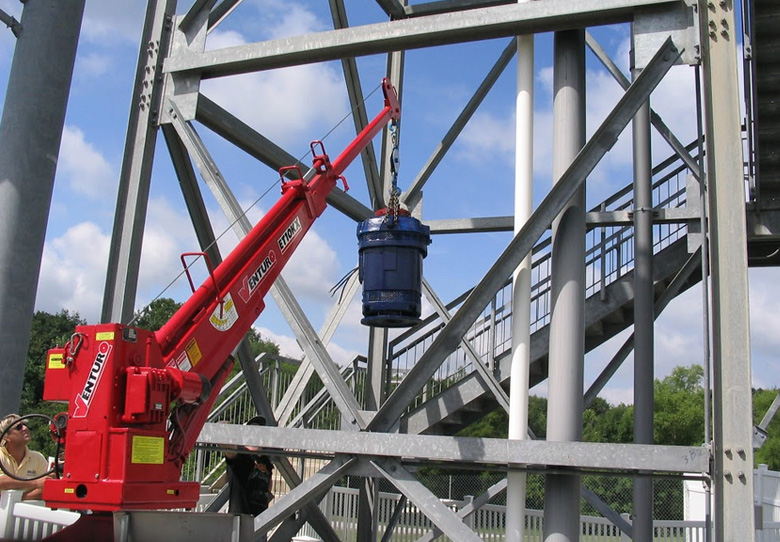 Pro-Pump - Experienced rotating equipment specialists, servicing clients based on their individual needs, including on demand 24/7 emergency service.   SEE OUR STORIES